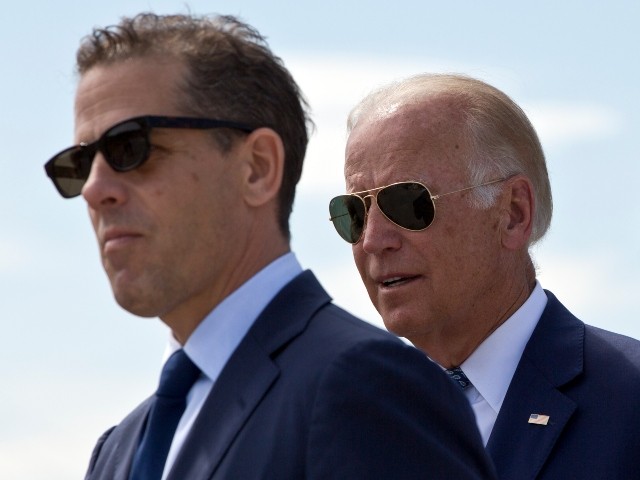 (RightIsRight.co) – Are the criminal justice walls closing in on Hunter Biden and perhaps even Joe Biden now that Hunter's good friend and business partner has been sent to prison?
Time will tell, but one thing is certain. Nothing sharpens a witness's memory of his partner's crimes like hearing the clang of a prison cell door as they are locked up.
As the New York Post reports:
"A former business partner of Hunter Biden was sentenced Monday to more than a year in prison for his role in a scheme to defraud a Native American tribe of some $60 million in bonds.
"The defendant, Devon Archer, was sentenced to one year and one day in federal prison by Manhattan Judge Ronnie Abrams, who said the crime was 'too serious' to let him just walk." [emphasis added]
Further:
"Archer, his voice quivering at times, said it was 'nothing less than surreal' that he had been convicted and was facing a prison sentence Monday.
"'I was doing too many things at once and not paying enough attention,' Archer said of his involvement in the fraud." [emphasis added]
One thing is certain. Archer will now have plenty of time to see if he recalls any criminality on the part of his former business partner, Hunter Biden, and Biden's father, Joe.
What do you think? Please email [email protected] and share your thoughts about Hunter Biden. Do you think he's a criminal who should be locked up like Archer? What about Joe Biden?